Earth Essence Eucalyptus Essential Oil 15ml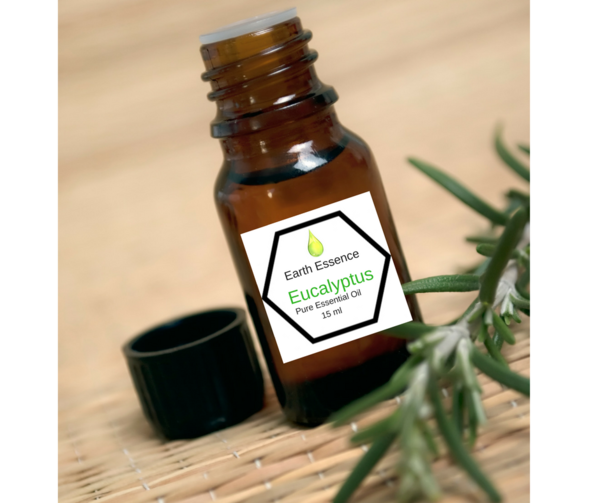 Earth Essence Eucalyptus Oil 15 ml

Botanical Name - (Eucalyptus globulus)

Eucalyptus Oil is very versatile with many uses.

It has a clean & healthy scent.

Eucalyptus Oil protects the body from coughs & colds in Winter. It is definitely a useful addition to your Nature's First Aid kit.

Be careful:


Do not use in strong solutions on the skin. It can cause a feeling of burning.

Uses:

Insect stings

Dab neat onto stings to help stop the sting and itching.

Sinus congestion

I drop each of Eucalyptus & Tea Tree Oils in a bowl. Add hot water and inhale with towel or cloth over your head. This will help clear sinus congestion.

2 drops each of Eucalyptus, Peppermint & Lavender Oils on a tissue or handkerchief when inhaled helps unblock nasal congestion.




Disinfecting

A few drops in cleaning water will disinfect floors & surfaces.

Antiseptic

A few drops in warm water to soak a cut. This cleans the wound & helps prevent infection.

Chest & throat infections

2 drops each of Eucalyptus, Lemon & Tea Tree in a hot bath helps soothe cold & flu symptoms.




Caution: Non-toxic. Possible dermal irritant. Avoid during pregnancy.